I decided to add some pages in showcasing things I've done over the years, this may make me proud, or may make me sad – but we shall see!
Art:-
Traditional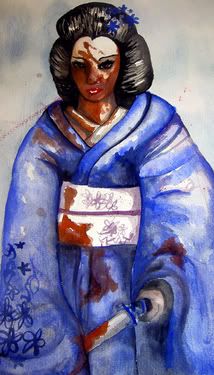 2005, watercolour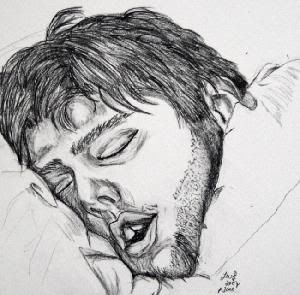 2003, pencil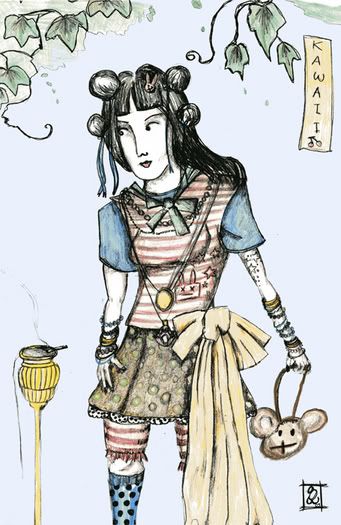 2005, Pencils and digital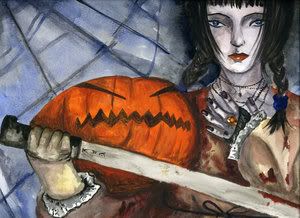 2005, Watercolour
For more of my art feel free to check out Midgetgem on deviantart
Digital
Most of this is silly things done recently that look pretty wierd, but hey! I've worked with various incarnations of Paintshop, PSP, Corel, MS paint… though I'm a little worried posting half of this will get me sued actually!
Selection of Signatures




Kill shot replacements